First you must take the cream soda to the net...
NOTE:must take 5 cream soda to get the main treasure!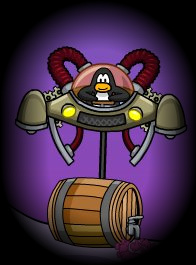 Then...go to 5th cream soda place and hit the thing to get the bait....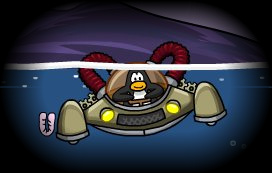 then bait it to a small fish ....
then bait a small fish to mullet ...
then go in the path that mullet swin and go down until you found many coins...
NOTE:dont take any coins if you wanna rare treasure!!!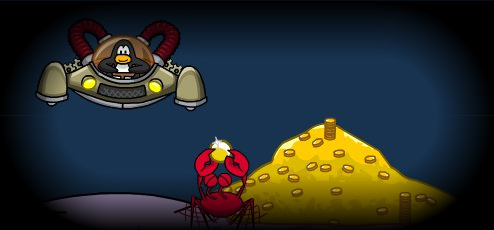 wait until the crab take all the coin then it will give you the rare treasure!!!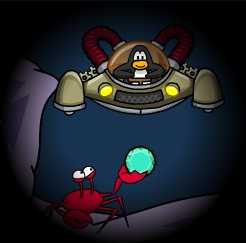 then go out and go to a path that take you to a main treasure!!!
be careful to the fish....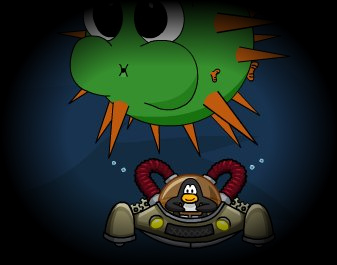 then pass the big fish
then take the main treasure to the net...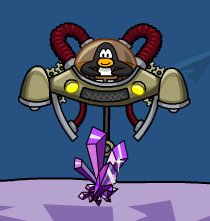 Secondly....about time trial ....
A clock will shown if you play again...
Take the main treasure (ONLY) to the net as fast as you can..[SEE THIS POST IN AQUA GRABBER CHEAT(CLAM WATERS)]
Thirdly is......compressed air mode....
This is the hardest aqua grabber game..
If you hit something(EVEN SMALL FISH)you will.....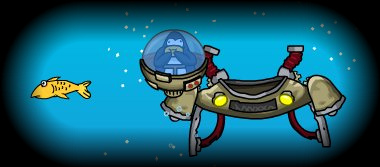 Believe me Compressed Air Mode is the hardest game ever!!!!
If you can do all of them you will get 3000+ coins!!!
That's all...
~Pingu Iza97~