Ok.. First , press these buttons on a Computer: [ The buttons circled in red at the same time

]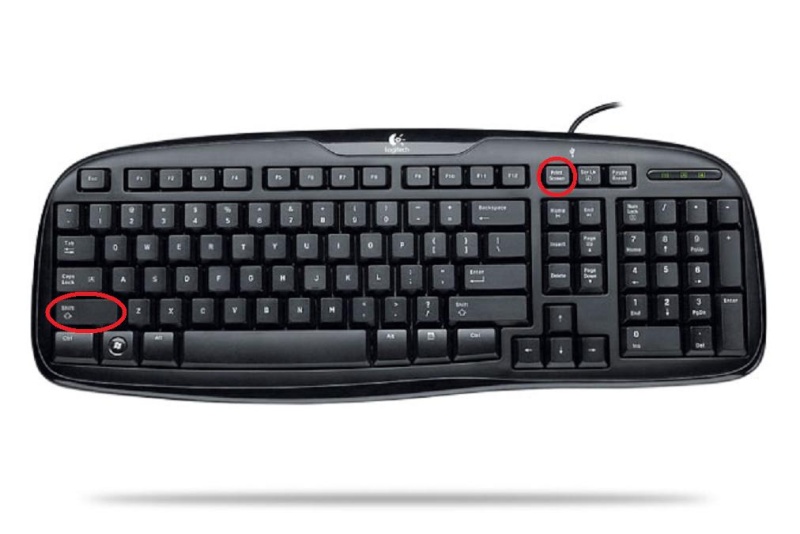 Then go to MS paint , Photoshop or any other editing software.
Then go up to " Edit " and go down to paste. If you did it successfully it should pop up [ the picture of your Screen ]
The crop it , Edit it and save it to a file.
Then upload it CPL by clicking the button with a memory card and polaroid.
And Voila! There you go!