First you must find the rare treasure...
It must have been in a small clam
NOTE:you must take the pearl while the clam is sleeping
then find the grand pearl (main treasure)
put a rock that same like pearl shape into grand clam mouth......then you can take the grand pearl!
Ok..next you will confused about time trial...
If you play again a clock will shows..
Then you must take the main treasure before the time left!!!
After then...There is a compressed air mode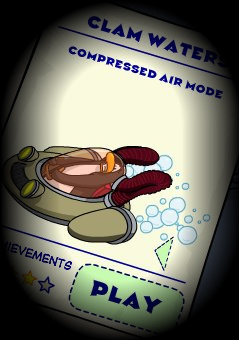 Be careful the aqua grabber is very fast...
Dont hit a mullet or thing and you will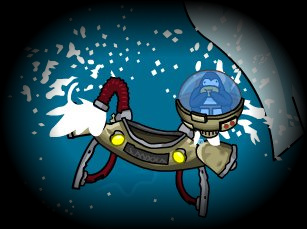 Then..You will get about 1000+ coins!!!
Ok...That's all for today...
Farewell!!!
~Pingu Iza97~
_________________